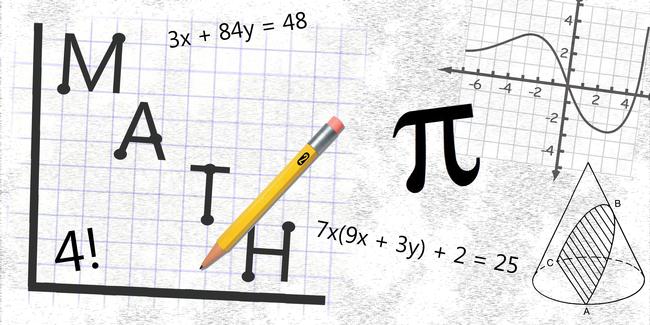 WELCOME TO THE MATH DEPARTMENT
Mathematics is fundamental to any student's educational development. At Newman, traditional areas of Algebra, Geometry and Trigonometry are emphasized by lecture and extensive problem-solving techniques with constant drill and practice. Basic skill acquisition is a primary focus of our instruction.
See the Curriculum Guide for course offerings. A sequence of courses can be found below.
Mrs. Johnston - Mrs. Rhodes - Mr. Sotelo