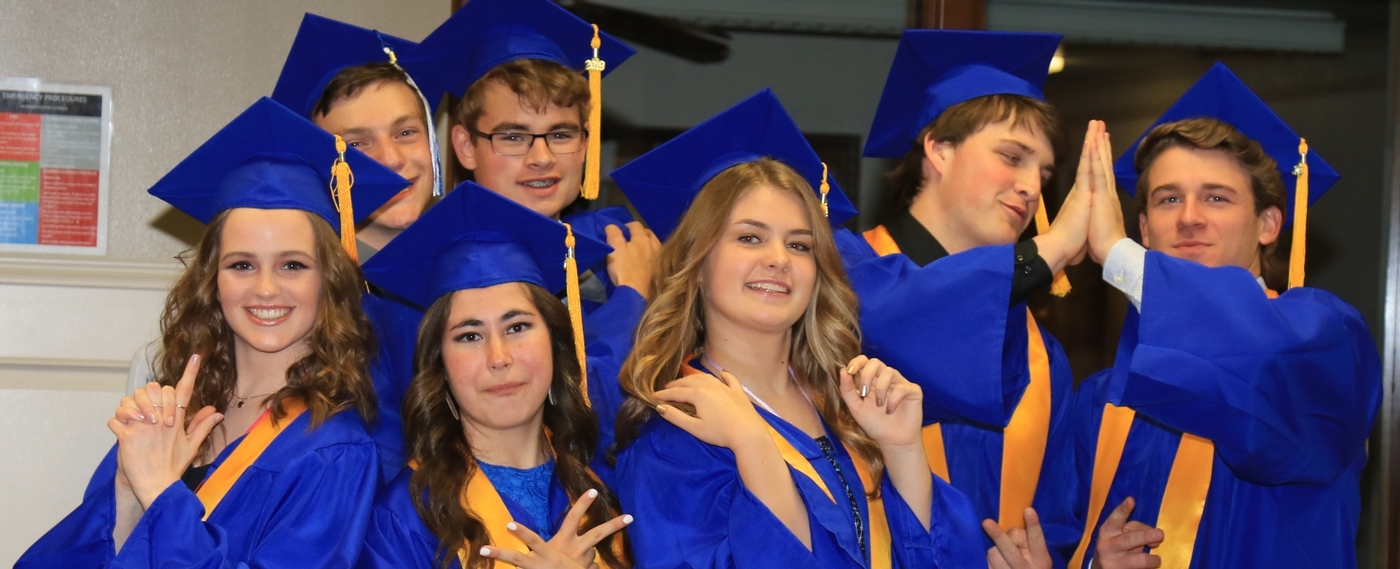 Newman Central Catholic High School is MORE THAN AN EDUCATIONAL CHOICE.
Be it known to all who enter here that CHRIST is the reason for this school. He is the unseen but ever present teacher in its classes. He is the model of its faculty and the inspiration of its students.
Watch Video
Upcoming Events
View All
Announcements
Office Hours
August 5th - 15th, 2019 Monday through Friday 8:00 a.m. -4:00 p.m.
Stay Connected
With Christ our Cornerstone and rooted in our Catholic faith, Newman Central Catholic High School fosters spiritual development, academic excellence, responsibility to self, and service to others.
Visit Us