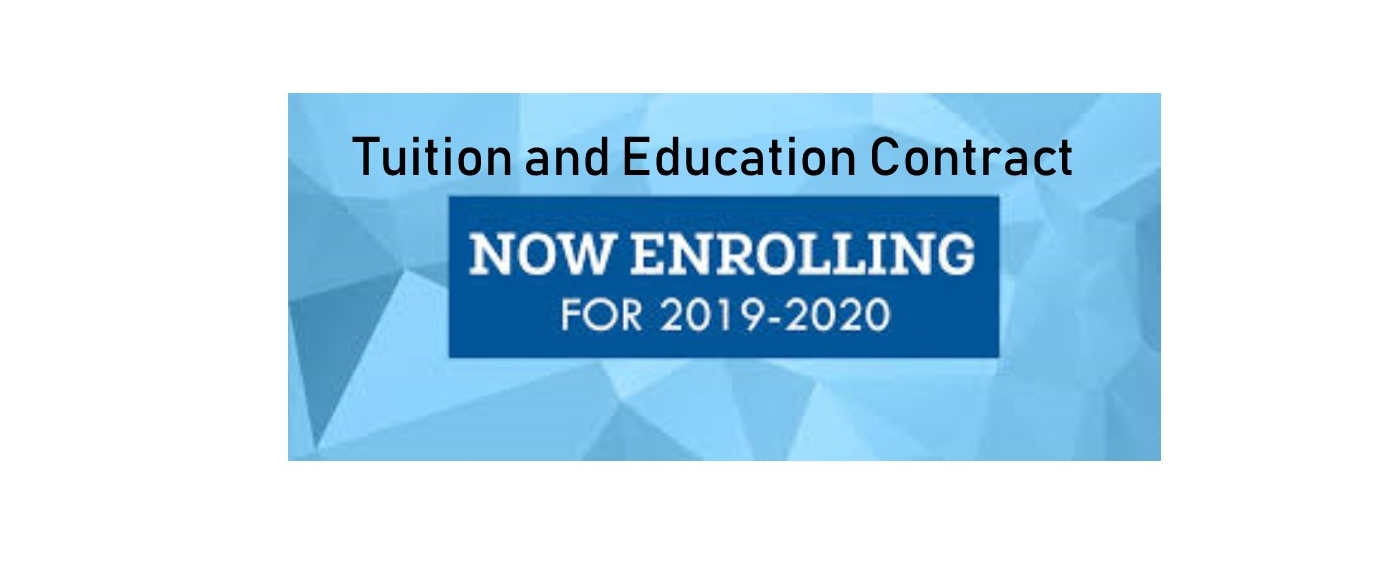 Newman Central Catholic High School is MORE THAN AN EDUCATIONAL CHOICE.
Faith - Academics - Community - Athletics - Family
Watch Video
Upcoming Events
View All
Announcements
Stay Connected
Be it known to all who enter here that CHRIST is the reason for this school. He is the unseen but ever present teacher in its classes. He is the model of its faculty and the inspiration of its students.
Visit Us